In this first episode of our newly-launched Heads UP series, Mike and Marcus will share their perspectives on:
the future of the Marine insurance industry: from keeping up with the pace of change to dealing with the issues of business interruption / supply chain resiliency; and
the future trading environment: looking at our advisory role for both the Underwriting community and Brokers post COVID-19.
Our Heads UP series is part of Liberty Specialty Markets knowledge-sharing programme Unique Perspectives. In each episode of this series, influential voices in the insurance industry offer stimulating discussions and straightforward viewpoints in a digestible breakfast briefing format. Heads UP is an opportunity for insurance and risk management professionals to access key insights about topical themes with far-reaching impact. Get the heads-up and stay on top of the issues that matter right now.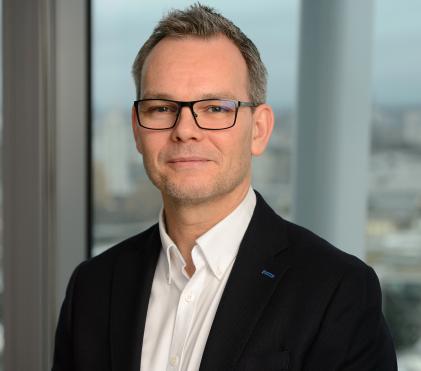 Mike Burle
Head of Marine Division
London