Find a specific contact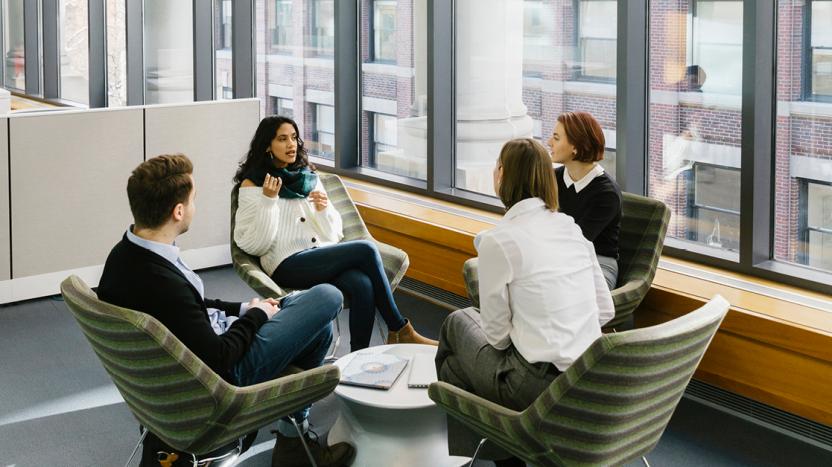 You'll find us knowledgeable and experienced, and with our technical and commercial approach, we're able to tailor solutions to your needs.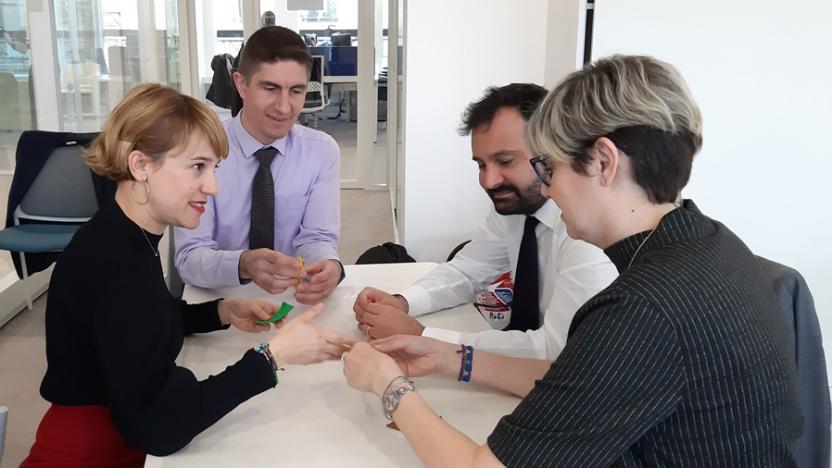 Our claims team members have high authority so they can make decisions locally in the interest of your claim.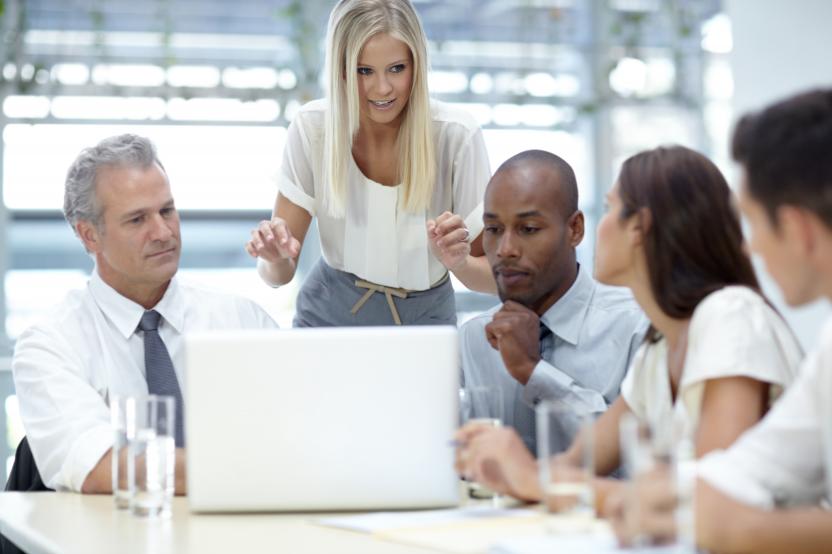 We offer straightforward access to decision-makers, including senior leaders, and bring people together quickly and easily to find the right solution.