Falling commodities prices and delays in production have led to higher values in storage. What does a delay in surveys mean? Does it increase the risk of loss? What can be done to protect assets in these difficult times?
Join the first episode of our newly-launched Marine Insights series where Liberty Specialty Markets and Gray Page experts will discuss:
the theft / misappropriation risk in the commodities area and what COVID-19 means for this space, and
the impact of state actions linked to COVID-19 and what this means for the market and especially for spoilage type losses as goods are delayed.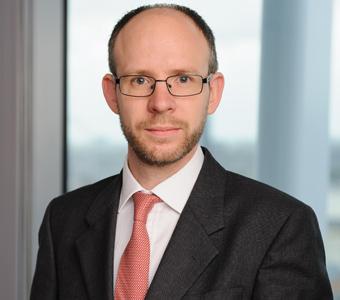 Christopher Hicks
Underwriting Manager – Marine Cargo
London
Greg Davis
Senior Claims Specialist - Marine & Aviation
London